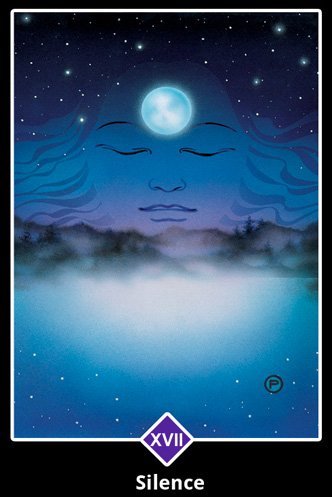 In this Centerpointe Holosync review, we look at the benefits of using this program to determine what you can experience and gain from it.
The program promises a great deal, including the ability for individuals to meditate "deeper than a Zen monk", and the ability to gain inner peace along with a host of other benefits.
Other promises made by the company include the ability to have and maintain happier relationships, to end depression, to be more prosperous and to gain a greater spiritual connection. Is it true? Does it work?
Holosync promises to give you the ability to experience deep meditation without having to spend any time learning the art of meditation. You do not have to spend years learning how to enter a deep bliss state.
Centerpointe Holosync Review – How Does It Work?
The program, created by Bill Harris, uses Holosync binaural beats audio technology, with the base (carrier) frequency of the audio going deeper with each progressive level. The company claims that nearly a million people have used it in over 193 countries.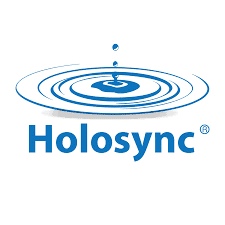 It has been proven to accelerate the mental, spiritual, and emotional growth of an individual.
To help reduce some of your concerns about purchasing the program, Holosync offers a money back guarantee on the Awakening Prologue (initial) level of the program – so if you do not find it effective, there is no risk to you.
Centerpointe Holosync Review – What Are Users Saying?
Users of this program report some pretty profound benefits. For example, some, dealing with stress and anxiety on a daily basis, used the audios as a way to gain inner peace.
They find it possible to be more productive versions of themselves. They also feel an improvement in their physical energy not to mention in their mental clarity and peacefulness.
Most report that just listening to the audios helps them to clear their mind, reduce stress, and just get a clearer perspective of life.
Centerpointe Holosync Review – Key Claims
Next in this Centerpointe Holosync review, we consider the key claims the company makes about this product:
It works to create profoundly deep meditation.
It helps to increase the ability of an individual to learn while boosting creativity and improving intuition.
It enables the reduction of dysfunctional mental and emotional patterns occurring in the brain including anxiety, depression, self-limitations, anger, fear, and others.
It works to increase the production of the brain's key chemicals that help to induce pleasure. This can help to slow down the aging process and encourages a longer, healthier life.
The company that created the audio technology states that it based its methods from Gerald Oster's research as well as additional research, experimentation and development to create the technology built into this method that allows for such transformative meditation experiences.
Conclusion
The Centerpointe Holosync product is a proven product. They offer a live demo on their site. That is a good place to find out if this is something you might like.
More so, users get a wide variety of items with this purchase, including:
Dive and Immersion Holosync soundtracks for deep meditation.
Quietude for relaxing.
Oasis, for theta brainwave state for improved creativity.
Super Longevity, which is meant to stimulate chemicals for anti-aging and more.
Additionally, the company also provides professional support from their staff with no additional cost or limit to how much you can receive. You can even use a payment plan to purchase it.
Overall, reviews indicate that customers are very happy with this product. You can even get a free sample to find out if it is right for you and return it if you are not satisfied with the product.
This is a short Centerpointe Holosync Review, but if you would like to read an extensive article about my experience with Holosync Program, you can read it here.